Easy to Learn, Hard to Master – The Fate of Atari funded on KickStarter!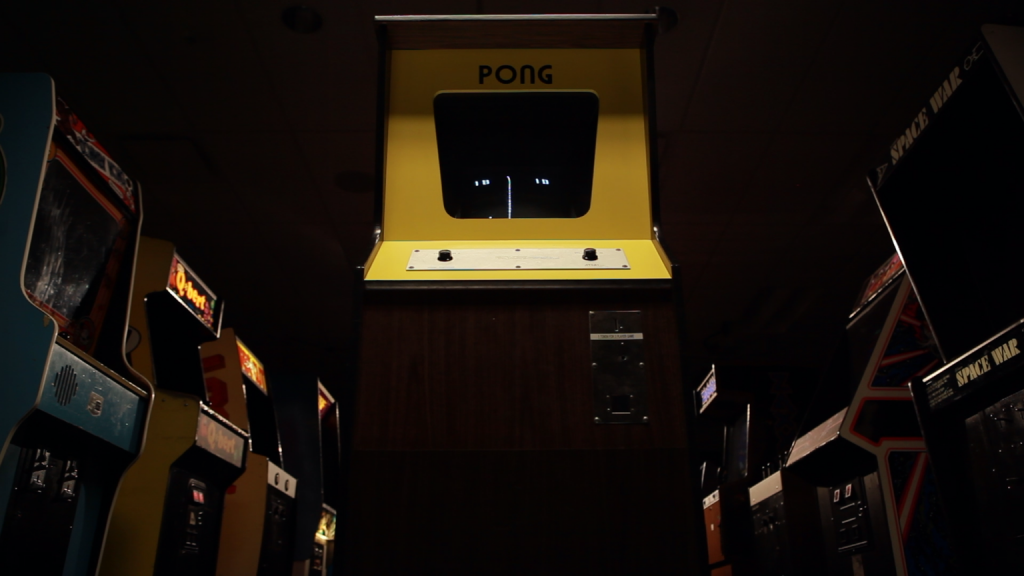 We made it, thank you all for the support, messages and advises! This, for us, means that you have appreciated the first documentary and we assure you that we will work hard to deliver an awesome new movie. Less than a year ago we were ready to launch our first Kickstarter campaign: uncertain of the result it was more a bet that an opportunity. It was the last chance to make this project a reality. And then in one year we have funded two documentaries, signed a worldwide distribution for the first one and showed it a the Computer History Museum!
This incredible result came after a lot of work and commitment to this project in which we have ever believed.
Many people have helped us reaching this achievement; we really want to thank you all from the bottom of our heart! In sparse order: Jason Scott – who encouraged us since the very first moment, Bil Herd – narrator and friend, Cecilia Botta – PR and THE supporter, Chris Wilkins, Jeri Ellsworth, Mark Pilgrim, all the staff of the Computer History Museum, Kyle Greenberg and the Bond/360 team.
Now it's time to put all our energies into creating this new documentary that we will deliver for Christmas!